Home
About us
Projects
Services
Offices
Home
About us
Projects
Services
Offices
GEODESY
3D SCANNING
CLOUD-GIS
GEO-KOM Ltd. is your reliable partner for all surveying and geoinformatics needs. With many years of experience and the use of the latest technology, we offer you high-quality solutions for your projects.
Projects
About us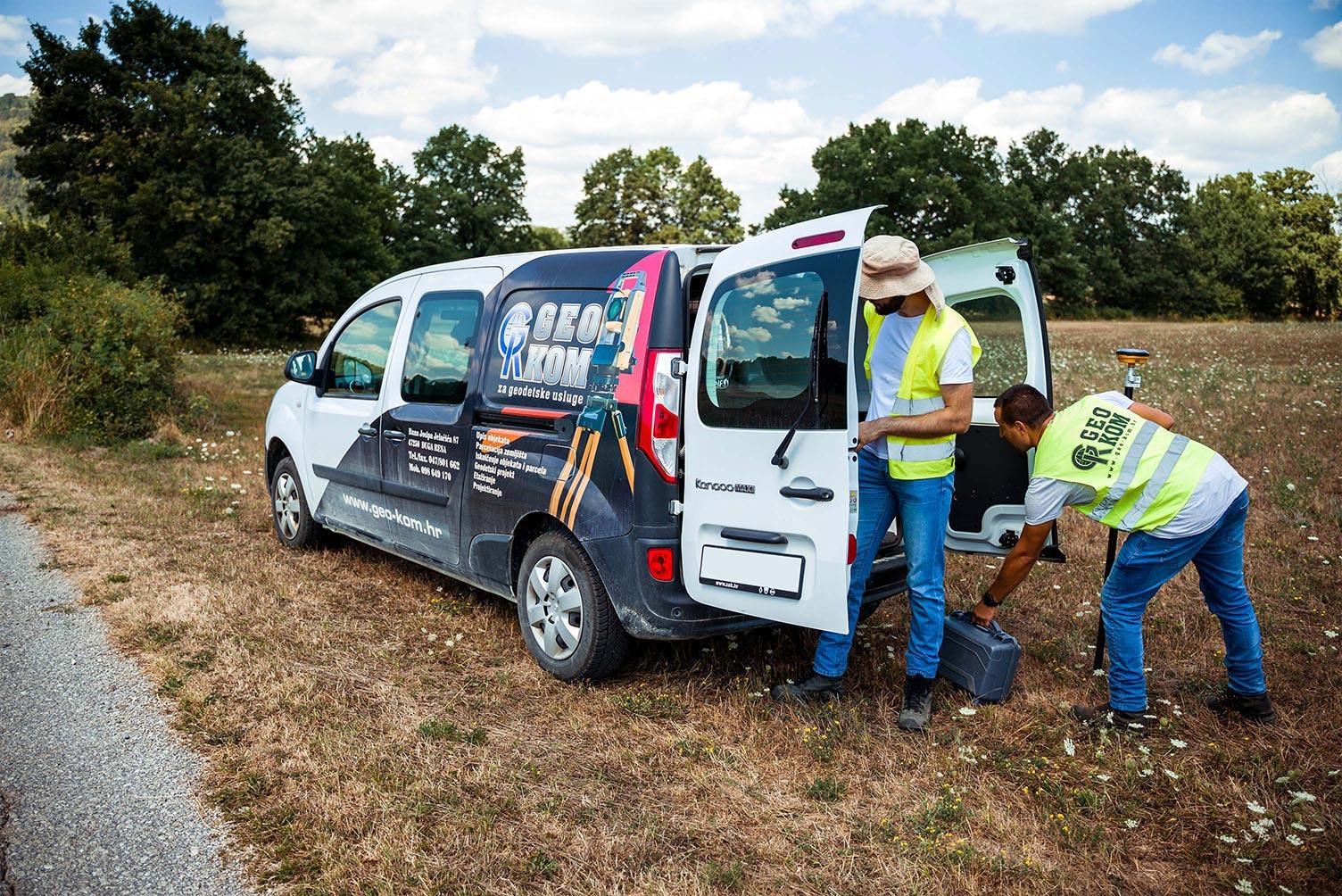 With our help, introduce
revolutionary

technologies into your projects

Combine multiple different technologies to create a unique 3D model.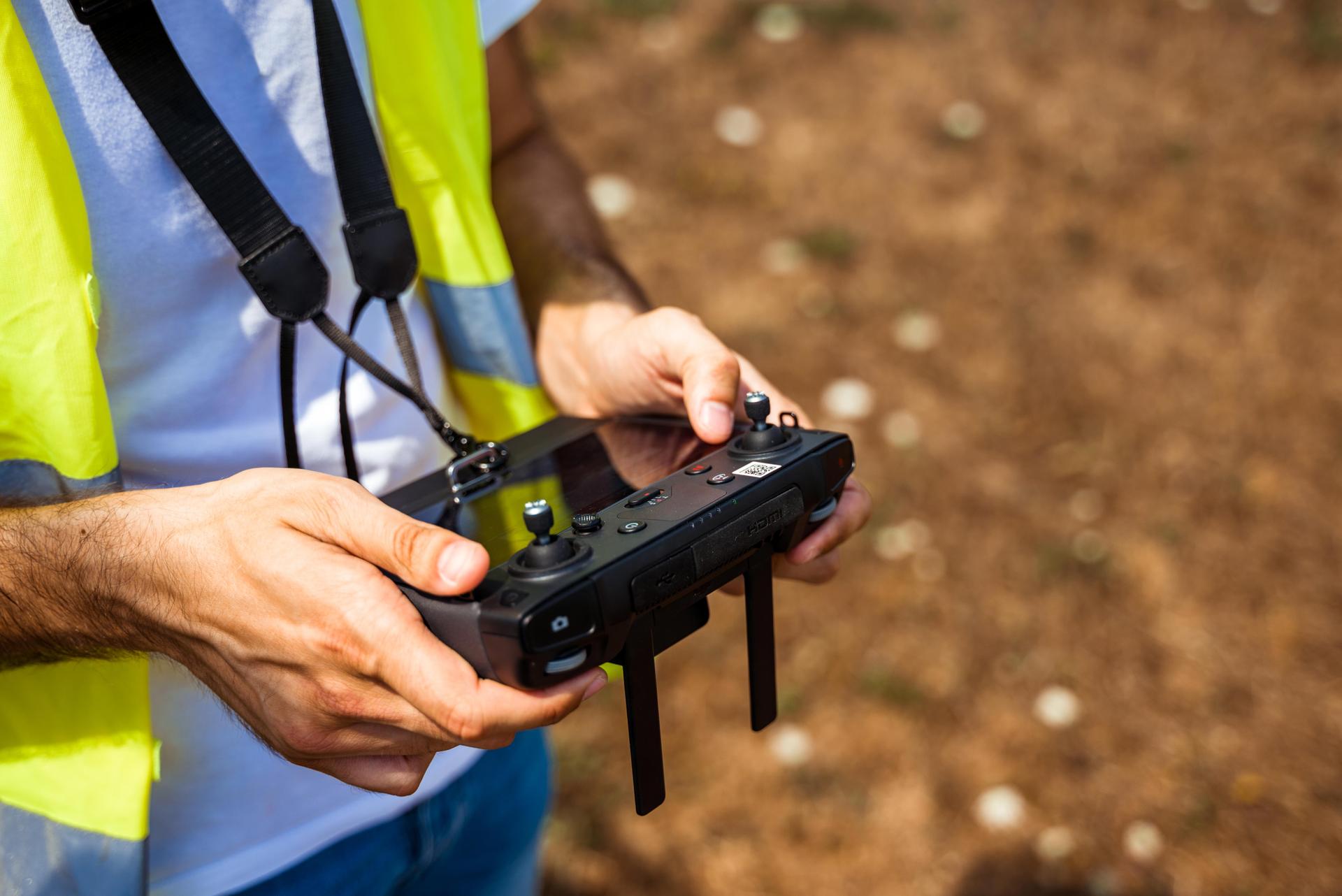 Boost Productivity
Increase the productivity and efficiency of your organization with our innovative surveying services.
✓

Maximize productivity and growth

✓

Surpass your competitors

✓

All information in one place
Process Automation
Save time and money by using our revolutionary services. We are industry leaders.
✓

Automated task management

✓

Detailed analytics for your data

✓

Integrations with other tools.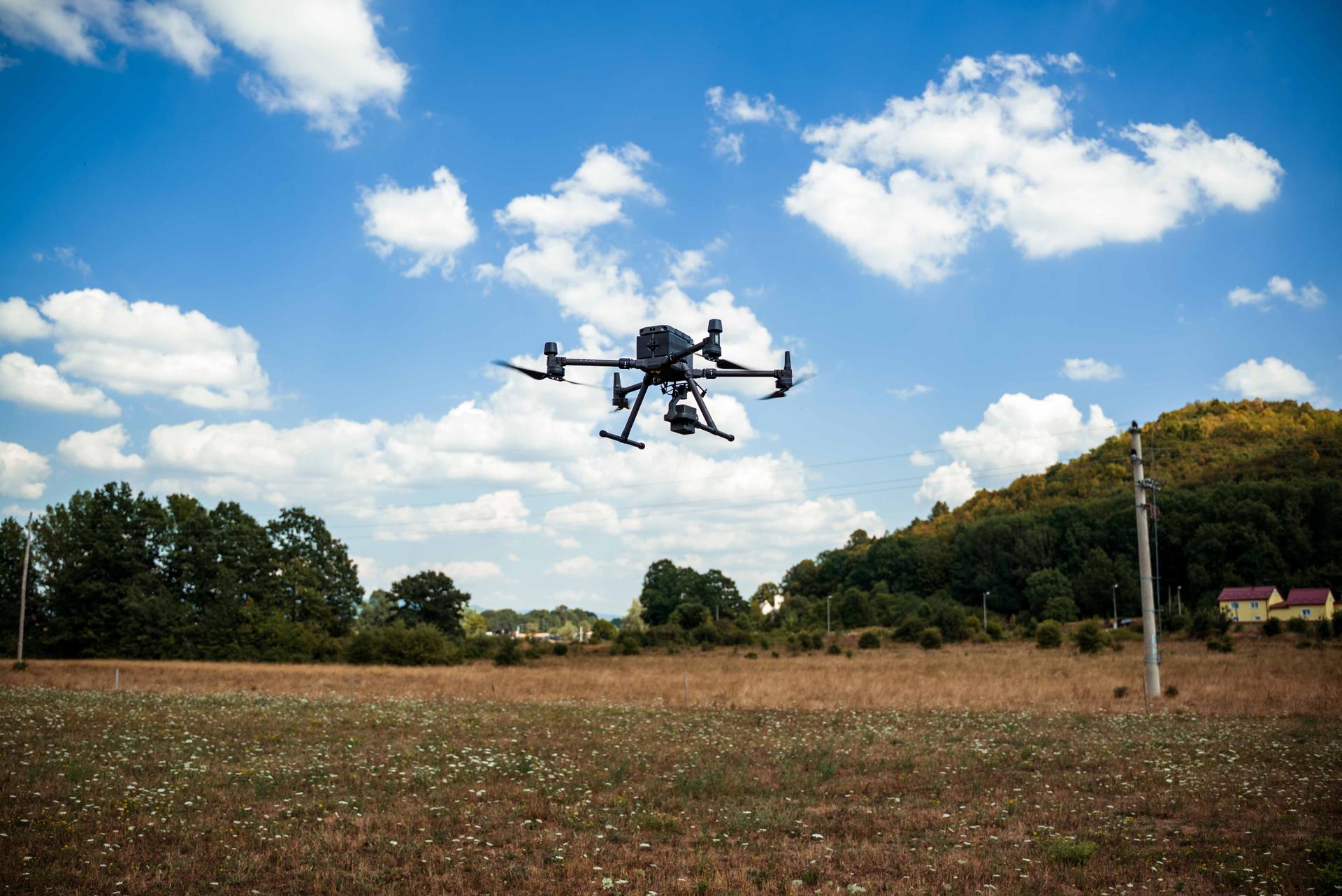 Our Projects
List of projects
Hrvatski zavod za javno zdravstvo
Our Services
Cadastral Surveying
All surveying work related to property maintenance
Engineering Surveying
Precise surveying measurements, pegging in solving engineering tasks
Photogrammetry
Terrestrial and drone photogrammetry using cameras, lidars, and other technologies
Laser Scanning
3D laser scanning inside and outside of structures for BIM creation
Layering
Creating layering reports for the land registry
Cloud-GIS
Simple web-GIS interface for viewing, data entry, and other spatial analyses
© 2023. GEO-KOM D.O.O™. . All rights reserved.